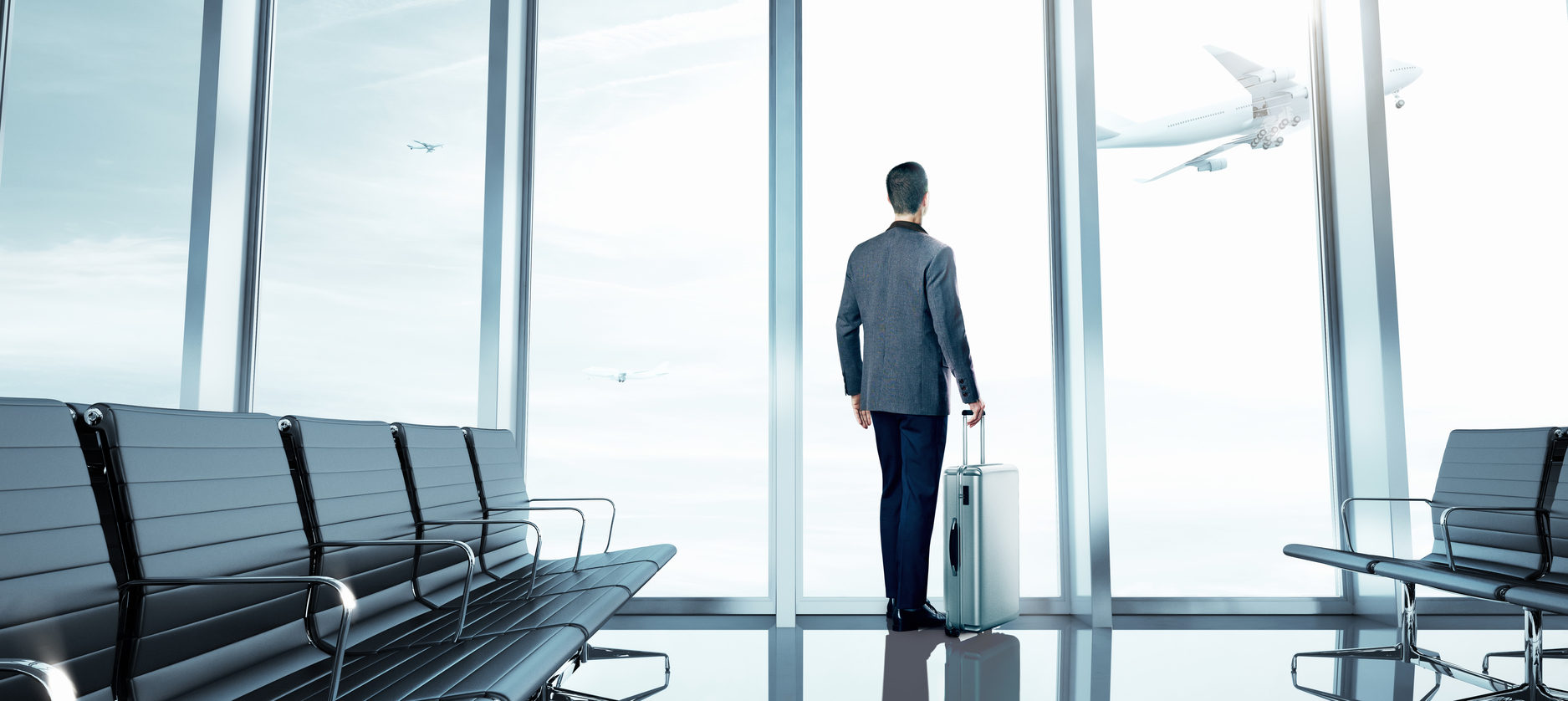 Facing a medical emergency while away from home is not something most people plan for. During those times, it is often difficult to navigate the foreign hospital marketplace and coordinate the emergency medical care that's needed. At our 24/7/365 Global Emergency Response Center we are available all over the world with an exclusive and elite network of the most highly credentialed medical providers.
We like put ourselves in your shoes, and when our case managers answer your call they do so with expertise, efficiency and empathy.
If the time to make that emergency call does come now you can make it with confidence.
Medical & Accident Consulting

While traveling abroad, emergency medical costs for illness or injury are generally covered by a traveler's Workers' Compensation carrier and/or health insurance back home. As an ill or injured traveler, you shouldn't have to pay out-of-pocket for the full expense of emergency care received. There may, however, be times when you will be required to cover a small partial payment charge at the time of services. To assist you with the process of navigating a foreign healthcare system, Med-X will communicate directly with any treating hospital or healthcare provider and supply them with your pertinent insurance coverage. Subsequent to care, we will also assist the hospital or healthcare provider with submitting a claim for reimbursement on your behalf, which would also include seeking reimbursement to cover any partial payment expense you incurred.

Medical Evacuation

In the case of a critical or life threating medical emergency where highly specialized care is necessary, our medical specialist asses both the most appropriate care for your specific needs, and the best place to deliver it. If the right care is not available locally, our team of specialist will confirm coverage, and when deemed medical necessity, initiate medical air or ground ambulance transportation to a highly credentialed hospital or medical center for treatment.

Medical Repatriation

If an illness or injury prevents you from traveling independently, the team at Med-X is also available to arrange accompanied medical assistance transportation via private or commercial air carriers to bring you home safely.